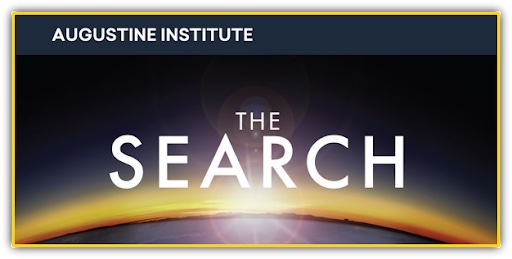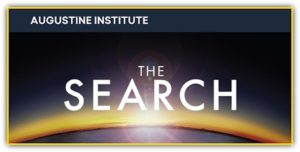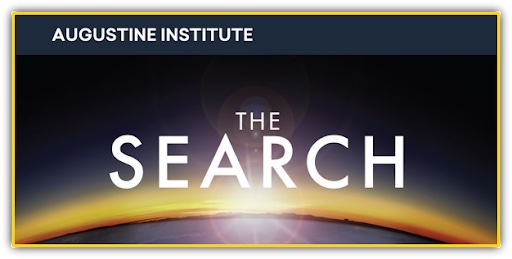 Hey YOU! Has quarantine got you wondering where your place is in the grand scheme of life? Maybe you are feeling a little distant from the Church.  Do you want a chance to examine and explore our place in this existence?
Join us in The Search, a 7 week program designed to foster relationships with our world, our friends and our God.  Come reignite your love and curiosity about the divine!
Join us starting Tuesday (6/9) at 7pm! Register by reaching out to us at youngadults@e-stignatius.org.