Vacation Bible School 2019
Vacation Bible School 2019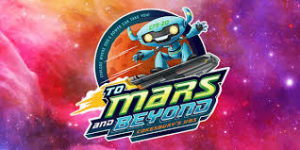 Thank you all for attending and volunteering this year!   A great time was had by all.  To view pictures of our week, please click here https://photos.app.goo.gl/NENfhAJQmsF9XvUJ6 
VBS 2020 SAVE THE DATE – June 22 – 26th, 2020
Vacation Bible School 2017  Memories!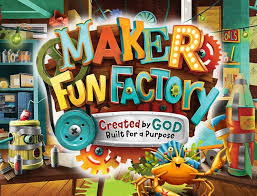 Thank you everyone who helped make VBS week a wonderful experience.
Enjoy the following video memories -> http://www.youtube.com/watch?v=tp-T51CYqWg&feature=youtu.be
Staring our SKIT TEAM -> http://www.youtube.com/watch?v=kGn6SgO0wR4&feature=youtu.be
---
Cave Quest 2016 maybe over,but the memories live on!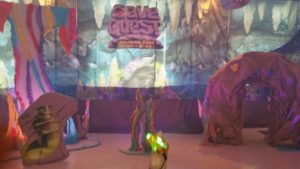 In the Summer of 2016 over 105 children enjoyed the week of learning about Jesus Christ and how his light shines even in the darkest of places.    VBS is about Jesus Christ's friendship with his young disciples through play, song, listening to Bible stories and making new friends.  The week would not have been so special if it had not been for our amazing 59 adult and teen volunteers who donate their time and love for our parish children each year.
Below are YouTube links to a glimpse of the faith filled fun week at Cave Quest 2016.